The Porter collection, a line of design-forward reusable containers, was designed to replace single-use plastics in your day-to-day life. Each product by w&p features five core colors; blush, charcoal, cream, mint and slate.
All images and GIFs in this collection were retouched and animated by me. Assets were used across a variety of mediums including e-com, social, e-mail marketing and print.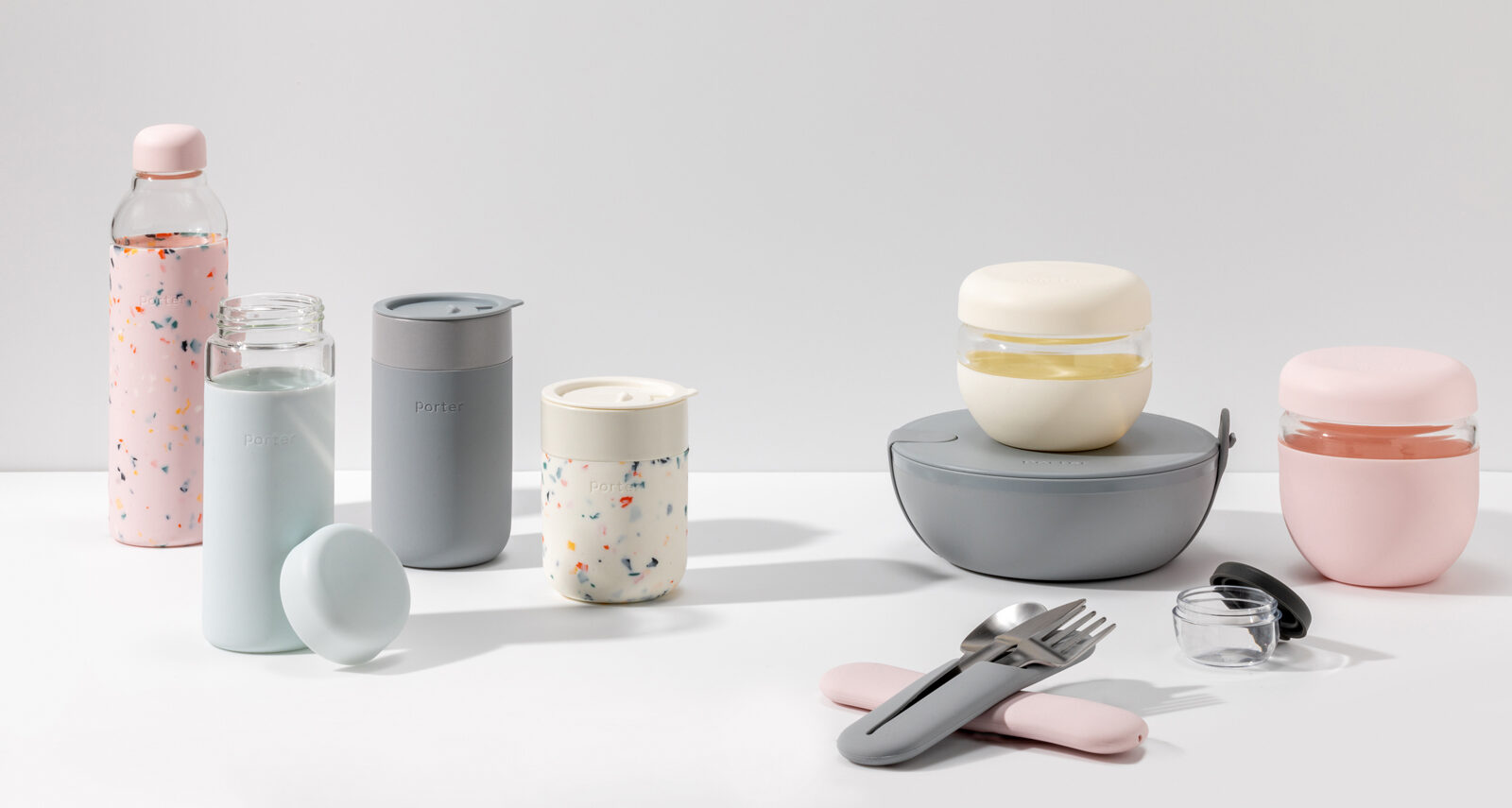 master template
The original blush product was retouched
first to create the master.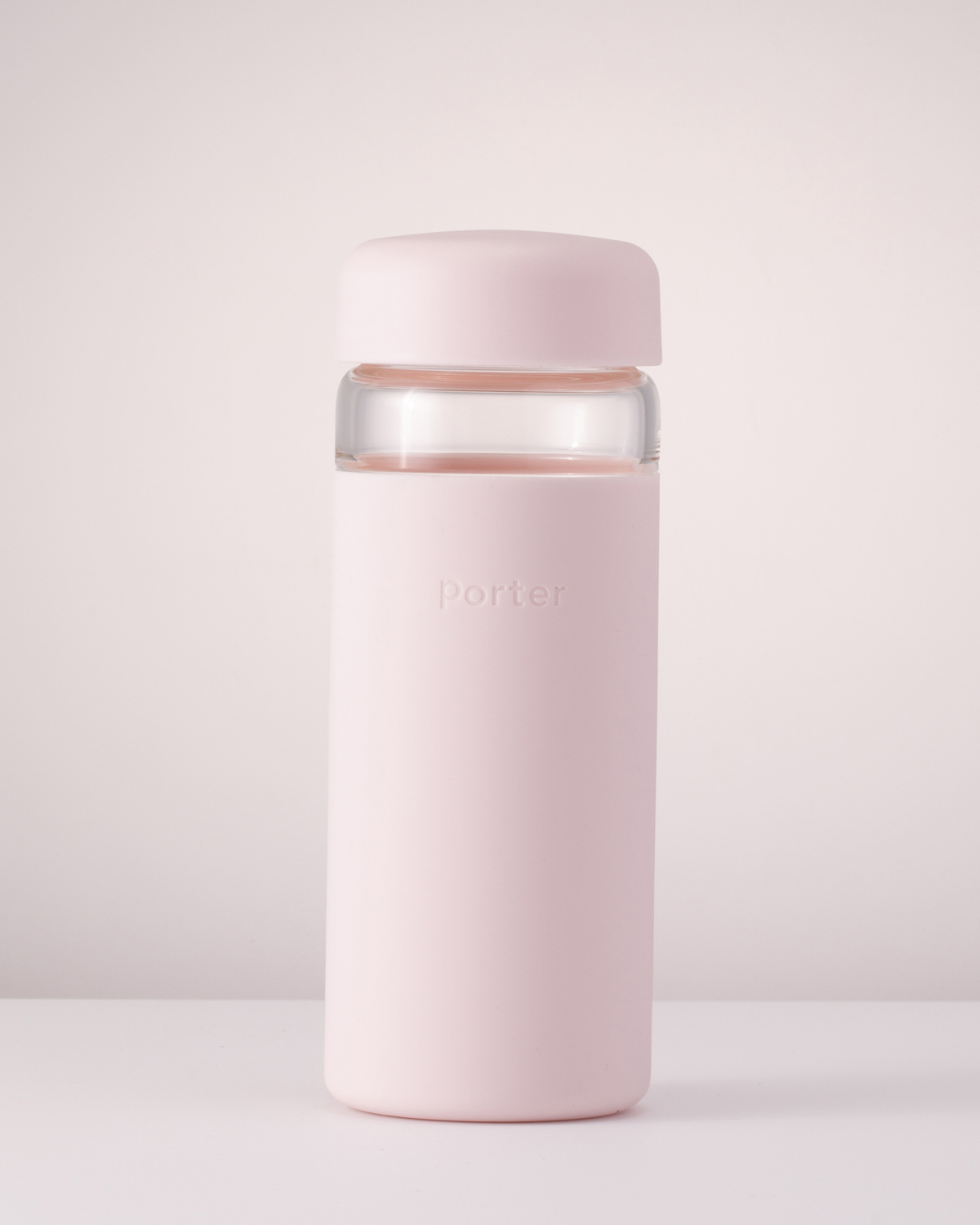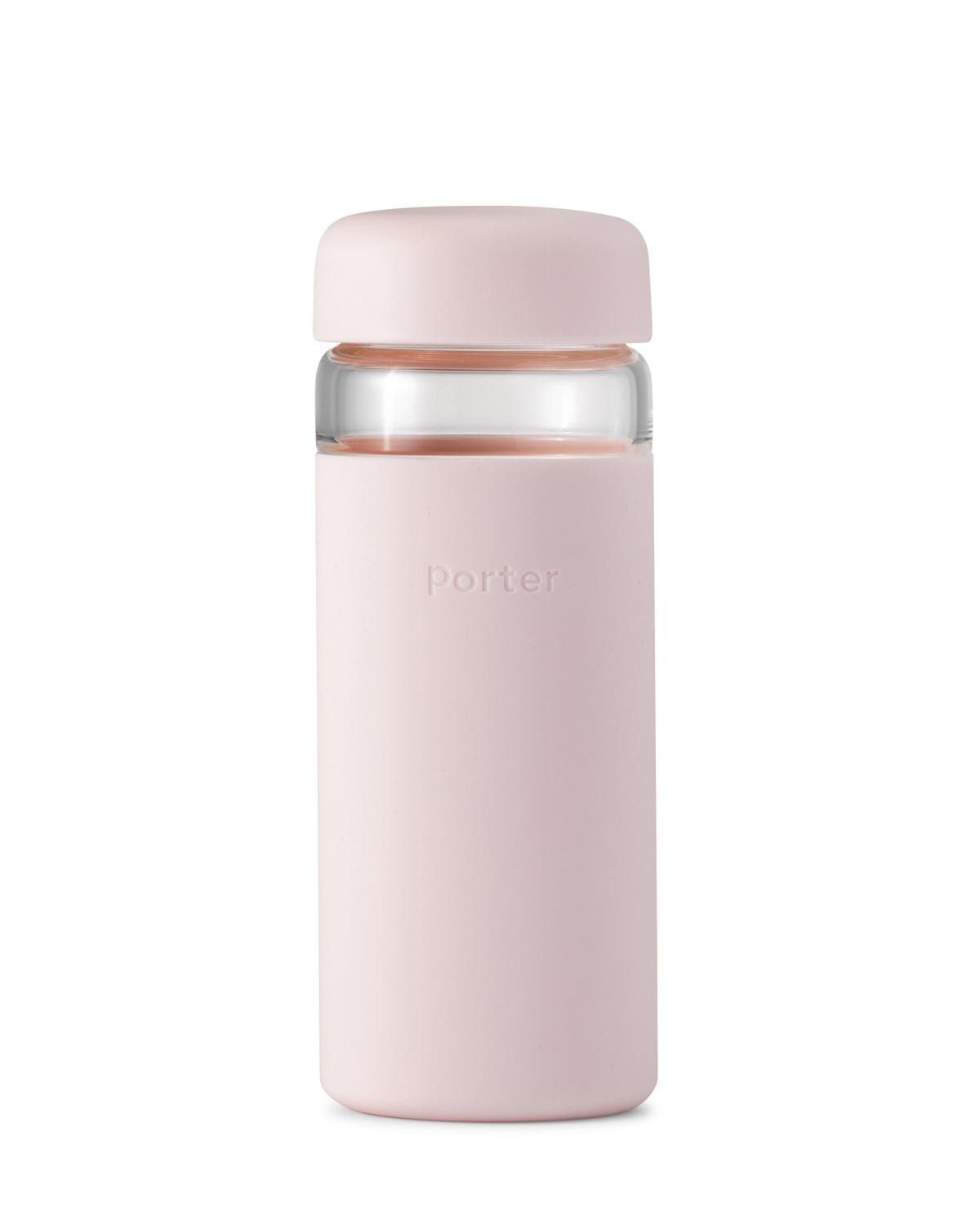 colorways
From there the master was used to create different colors in Photoshop; including charcoal, cream, mint and slate.
Creating master templates and colorways gave me more control across like-colors,
creating color continuity and a more accurate customer experience.