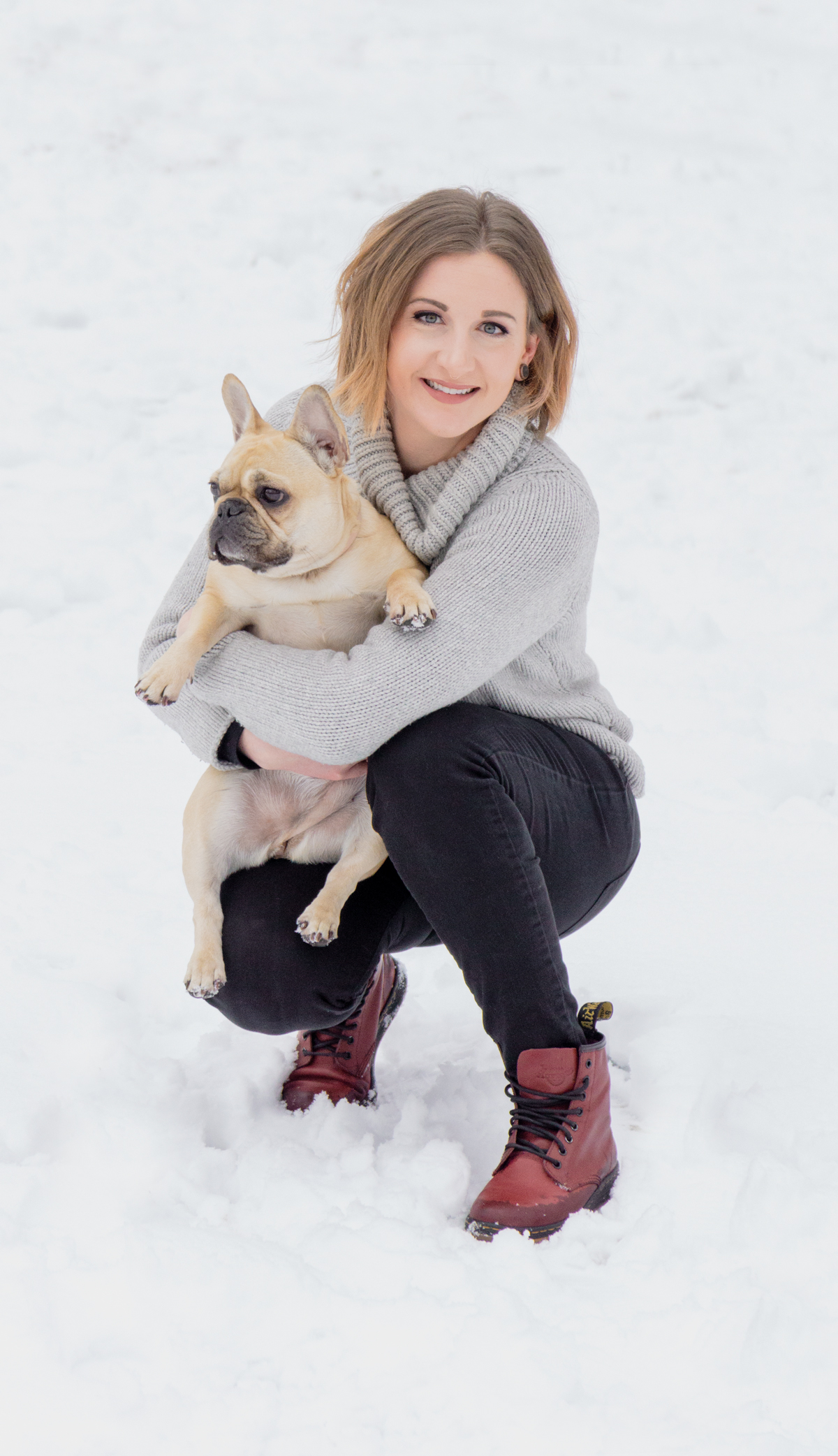 I am a commercial photo retoucher working in New York City and living in Hoboken, NJ. With a decade of career experience focusing on marketing, architectural interiors and product retouching, my passion for Photoshop goes back 15+ years. I pride myself on my efficiency and knowing just about every shortcut in Photoshop. I graduated from Syracuse University in 2010 with a Bachelor's Degree in Photography from the S. I. Newhouse School of Public Communications.
Over the years my passion has slowly evolved into a love of architectural interior retouching, most notably of commercial spaces. What started out as taking on a job for a friend has slowly grown into an area of expertise I thrive in. Photographing a space is much more nuanced than simply clicking the shutter. If you give me a handful of raw bracketed captures, I will transform it.
In my most recent full-time role with Very Great, I was the lead retoucher for a creative department that produced content for its brands; W&P, Courant, Wild One and Dovetail. As a creative lead in my department, I was responsible for managing the retouching workflow and creating standards for each brand's photo deliverables, in addition to producing high-end retouching. Very Great products span a variety of industries including food and beverage, technology, pet essentials and publishing. My retouching across all brands produced content for a range of mediums including digital advertising, e-commerce, social media and packaging design.
Previously I've held retouching positions for Macy's, ABC Carpet and Home and Major League Baseball. My experience with these companies have ranged from high volume e-commerce to high-end print work.
On a personal note, I'm from Syracuse, NY and still bleeding orange for my hometown and college. I moved to Hoboken in 2012 to take my career and love of retouching to the next level and never looked back. A few months after moving I talked my twin sister into moving with me. My husband and I live with our Frenchie Jellybean and our adopted kitty Freddie. I love to travel and stay active with spin, HIIT workouts, snowboarding and the occasional run and hike.
Drop me a message if you'd like to collaborate or just chat! I love making new retouching friends as well.
SKILLS & MORE
Proficient in Adobe CC
Photoshop, Lightroom,
InDesign, Illustrator,
Capture One Pro, Mac OS X,
WordPress, Microsoft Office
Skilled with a Wacom Intuos
tablet, Mac Computers,Nikon
and Canon dSLRs
Master of all things
Photoshop (including but
not limited to a plethora of
Photoshop and Lightroom
keyboard shortcuts), layer
and vector masks, pathing,
channels and smart objects
Familiar with Adobe Premiere
Pro, After Effects, basic CSS
and HTML, Microsoft Excel &
PowerPoint
EDUCATION
Syracuse University,
Syracuse, NY
Graduated Dec 2009
S. I. Newhouse School of
Public Communications
B. S. in Photography
Study Abroad,
Fashion Photography in
London • Summer 2008
Syracuse University
ON-SITE FREELANCE
Photo Editor, New York, NY
New York (magazine)
2013 – 2015
Fashion Week photo editor
Photo Retoucher, New York, NY
Ideel (formerly Ideeli)
2012 – 2013
High-volume e-comm retoucher
EXPERIENCE
Lead Retoucher, NewYork, NY • Oct 2018 – July 2020
Very Great (formerly Assembly Brands)
• Lead retoucher and retouching manager for a creative department that
produced content for Very Great's brands; Courant, Dovetail, w&p and Wild One
• Produced high-end retouching and animated GIFs for product and editorial
imagery spanning a variety of industries including technology, publishing,
food and beverage, and pet essentials
• Created a retouching request process and project tracking board utilizing the project
management tool Monday. The board created transparency for brand teams and PMs,
eliminating private e-mail and Slack exchanges, and most importantly shoulder taps
• Built a file naming and image output standards guide unique to each brand
• Asset manager for the Visual Media internal server as well as the brand team
Google Drive; continuously improved upon its content and organization
Photo Retoucher, NewYork, NY • Dec 2015 – Oct 2018
Macy's (Macy's Merchandising Group & Premedia – Print)
• Responsible for retouching Macy's exclusive private label brands such as INC,
Martha Stewart Collection, Alfani, Charter Club, American Rag, Bar III and more
• Retouched high-end imagery used in various forms of online and print media including
digital and display ads, social media, packaging, lookbooks, direct mail and marketing
• Partnered with Creative Directors to retouch and bring their vision to life
• Reviewed imagery with print directors to ensure color accuracy from product to
packaging proof
Photo Retoucher Manager, NewYork, NY • Feb 2014 – Dec 2015
ABC Carpet & Home
• Produced high-end retouching for ads seen in high-circulation print such as
The New York Times, The New York Times Magazine and New York (magazine)
• Created photo realistic composites and colorways
• Outpaced retouching expectations for a wide range of e-commerce products
• Eliminated the need for external retouching vendor within one month of hire;
saving the company over $10,000 a month
• Liaised with Senior Directors to execute their creative visions seamlessly
• Spearheaded the development for standard operating procedures
• Supervised daily functions and priorities of two retouchers
• Helped out with managing photo studio in managers absence
Photo Assistant, New York, NY • June 2012 – Feb 2014
MLB Advanced Media
• Retouched product photography for MLB online shop in a high-volume
environment, without giving up quality
• Created image templates to retouch product photography efficiently
• Photographed product and managed studio in managers absence
• Downloaded/uploaded images to FTP server, asset managed and output
color profiled images for web
Photo Editor • April 2012 – June 2012
• Retouched team uniform changes for MLB player headshots
• Processed hundreds of images a day, under deadline pressure
• Aggregated images from sites such as Getty and AP for galleries
Post-Production Digital Tech, Syracuse, NY • April 2010 – Dec 2011
Scherzi Studios, commercial photo studio
• Retouched photography of architecture, product, food and people
• Studio manager; assisted in coordinating photoshoots
• Second photographer on-location and in-studio
• Maintained commercial studio equipment, including set-up and breakdown
of cameras and lighting