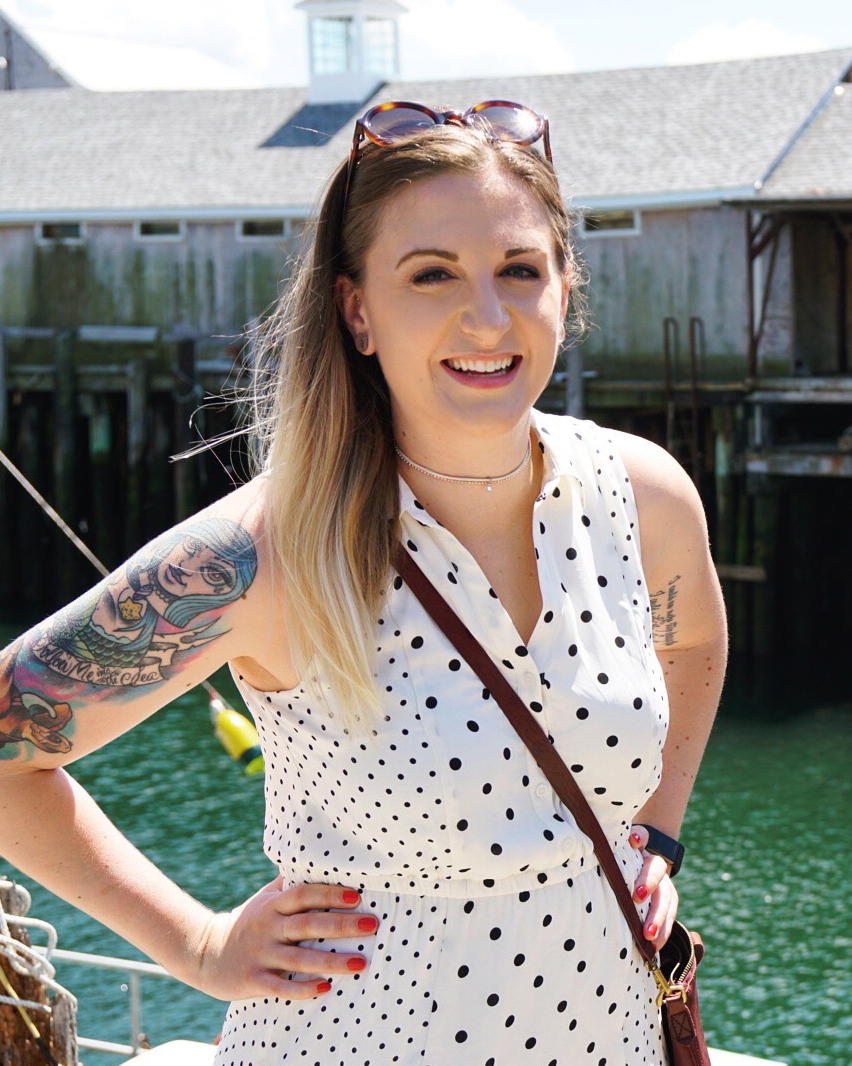 I am a commercial photo retoucher working in New York City and living in Hoboken, NJ. With 8 years of career experience focusing on e-commerce, marketing, and product retouching, my passion for Photoshop goes back 15 years. I pride myself on my efficiency and knowing just about every shortcut in Photoshop. I graduated from Syracuse University in 2010 with a Bachelor's Degree in Photography from the S. I. Newhouse School of Public Communications.
I presently work for Macy's Merchandising Group as a private labels photo retoucher. My responsibilities include retouching nation-wide campaigns for private labels brands such as Martha Stewart, I.N.C., Charter Club, Style & Co, BarIII, Maison Jules and many more. Assets for these campaigns are used for a variety of mediums including digital advertising, e-commerce, print mailers, in-store signage, social media and packaging design.
On a personal note, I'm from Syracuse, NY and still bleeding orange for my hometown and college. I moved to Hoboken in 2012 to take my career and love of retouching to the next level and never looked back. A few months after moving I talked my twin sister into moving with me. My boyfriend and I live with our old lady rescue kitty Skye and our Frenchie pup Jellybean. I love to travel and stay active with spin, high-intensity workouts, snowboarding and the occasional run and hike.
Drop me a message if you'd like to collaborate or just chat! I love making new retouching friends as well.